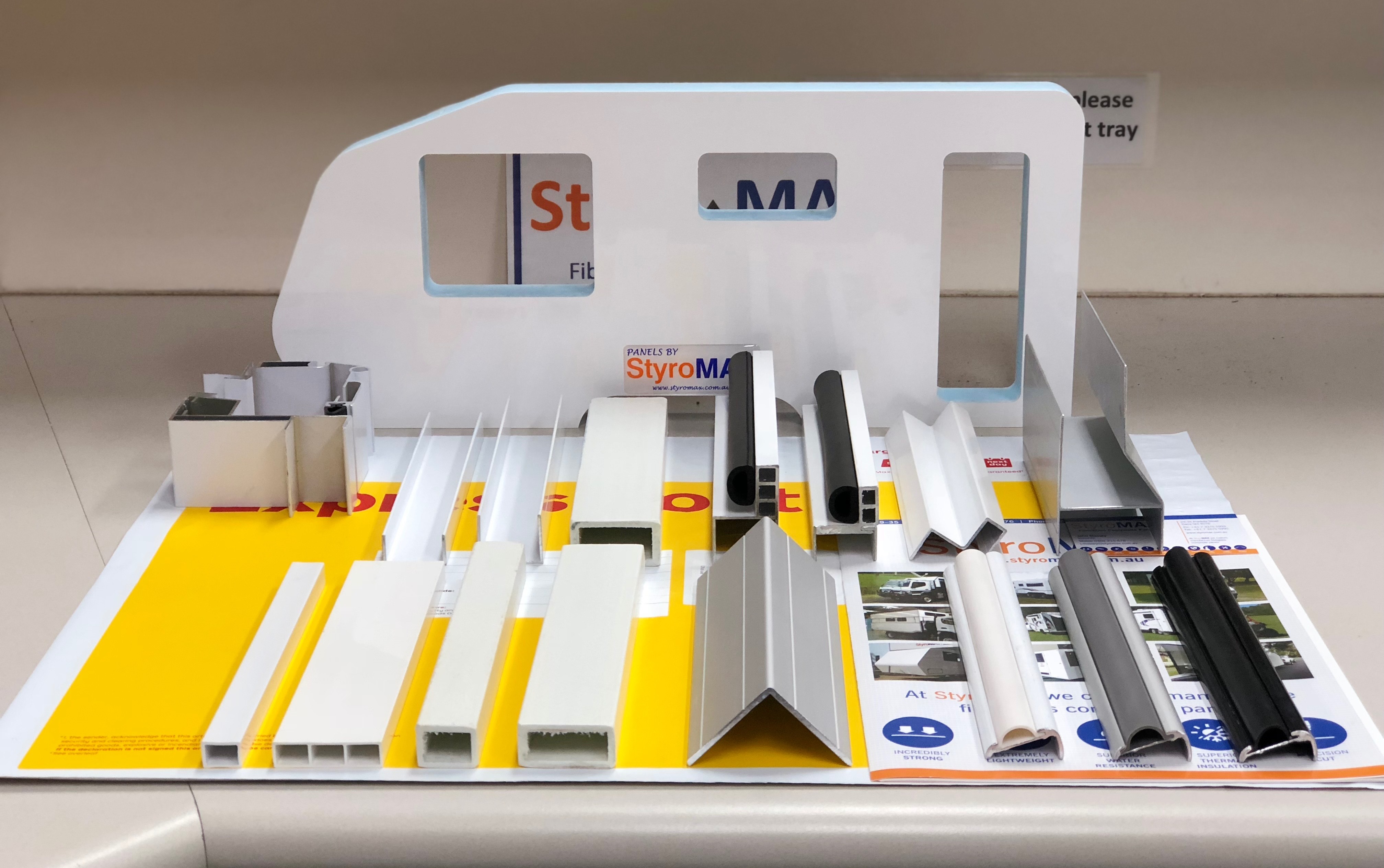 This sample pack is popular with our DIY builders to get an actual physical sample of our products to inspect and measure during their designing process. Although the sample pack is essentially free, there is a fixed Australia- wide express postage fee which will guarantee an efficient delivery service for these items.
The sample pack includes:
Associated Technical Data Sheets.
StyroPANEL
PRICE: $49.90/ pack.
Note: This price includes freight cost and is deducted from your confirmed panel set order.