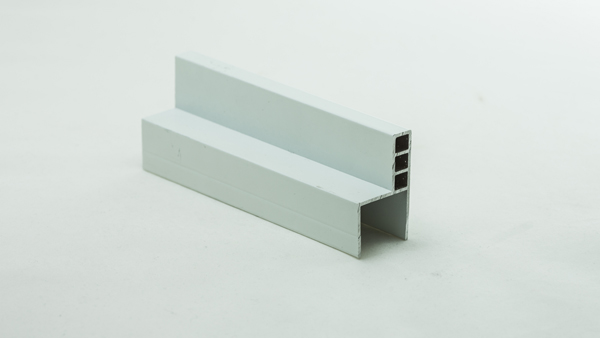 StyroSEAL/HD is our own 1 piece aluminium profile suitable for doors on larger RV's or truck bodies which require added strength. Powder coated white, the profile comes complete with 'TRIM-LOK' self adhesive rubber seal. This trim is commonly fixed with Teroson MS939.
PRICE: $115.97/5mtr kit length. (Kit includes 1 x 5mtr length of trim + self adhesive foam seal)
NOTE: StyroSEAL can only be purchased with a StyroMAX panel – Not for individual sale. A current STMA production job number must be supplied in order for you to purchase.