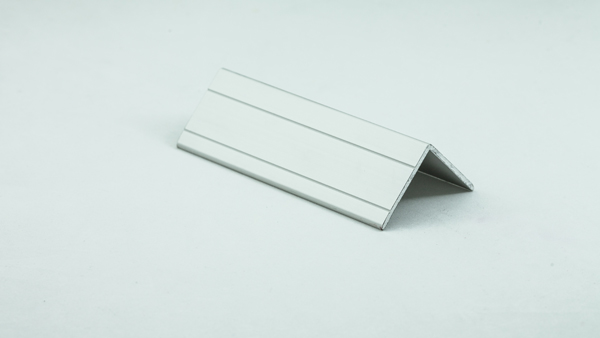 StyroTRIM/RG is one of our most popular alloy angle trims. This decorative trim measures 50mm x 50mm with a 2.8mm wall thickness.
Finished in silver anodise it also features two rivet guide lines per face. This trim is generally only bonded to a panel using Teroson MS939 adhesive.
PRICE: $90.05/6.5mtr length.