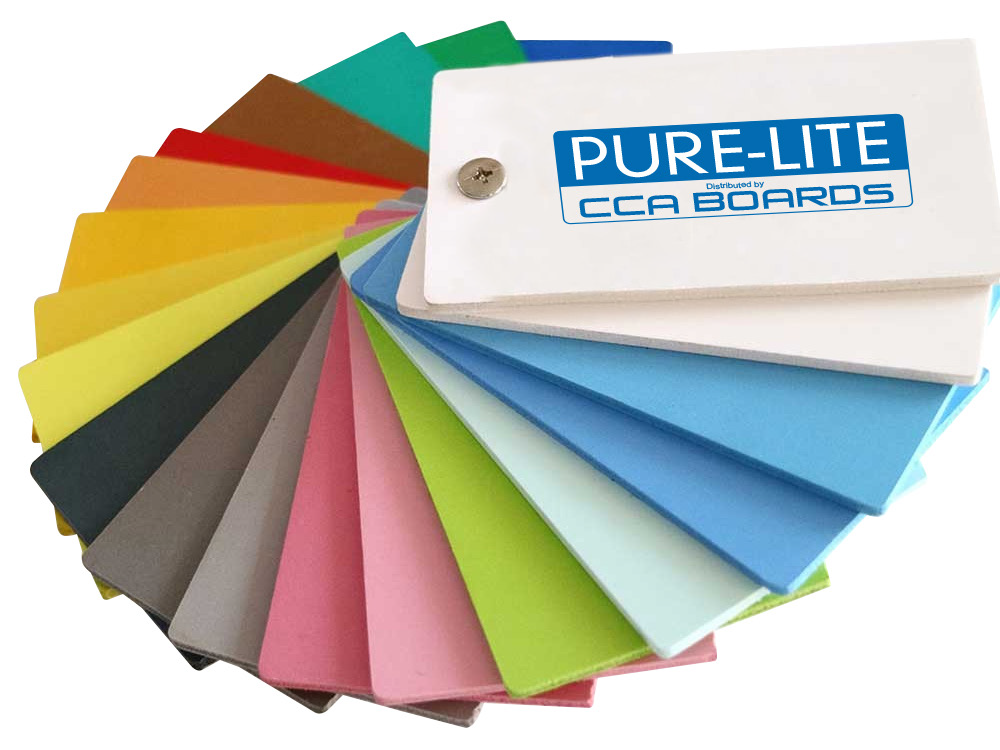 StyroBOARD or Pure-Lite Board® is a unique lightweight composite product, manufactured with closed cell PVC foam that offers a very low water absorption rate and excellent chemical resistance.
StyroBOARD is available in 1220mm x 2440mm sheet sizing, white in colour and available in variant thicknesses. Please see the table below for pricing.
All StyroBOARD products are a finished non-transparent gloss surface, and can be processed and cut using standard cutting tools, has great screw retention, and is easily maintained.
Benefits:
Lightweight
Low Water Absorption Rate
Excellent Chemical Resistance
Closed Cell Structure
Great Screw Retention
Easily Maintained
Applications:
Caravans
Toy Haulers
Camper Trailers
Motorhomes
DOWNLOADS
StyroBOARD Specifications
| | | | | | |
| --- | --- | --- | --- | --- | --- |
|  Product | Thickness (mm) | Sheet Width (mm) | Sheet Length (mm) | Weight(Kg / Sqm) | Price/sheet (incl.GST) |
| StyroBOARD/LT | 10 | 1220 | 2440 | 4.95 | $ 103.40 |
| StyroBOARD/RG | 12 | 1220 | 2440 | 6.5 | $ 115.50 |
| StyroBOARD/RG+ | 16 | 1220 | 2440 | 8.8 | $ 139.70 |
| StyroBOARD/HD | 18 | 1220 | 2440 | 9.9 | $ 150.70 |