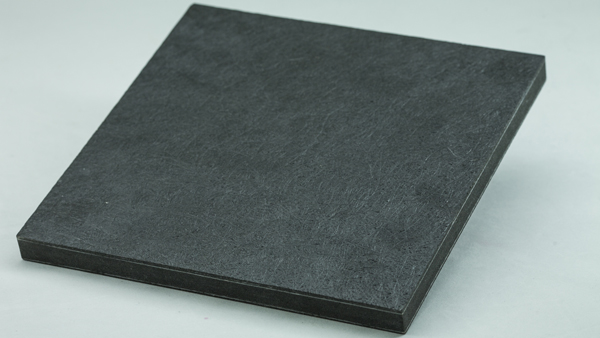 StyroFLOOR or Thermo-Lite Board® is a unique lightweight composite product, manufactured with closed cell polymer foam and fibreglass that offers high specific strength and toughness.
The non-absorbent material is durable whilst providing an excellent bonding surface and high impact strength, sound and thermal insulation, and is resistant to contamination.
StyroFLOOR is available in 1220mm x 2440mm sheet sizing and is manufactured for lifetime performance, with endless applications offering significant advantages over standard wood based products, with common uses in Marine, Automotive & Transport industries.
Both StyroFLOOR products feature a 'sealed side' which faces the road. The upper side or 'internal' side is lightly sanded in readiness for floor covering bonding of your choice. StyroFLOOR is generally bonded to the subframe using Teroson MS939 by Henkel.
Benefits:
High Specific Strength
High Thermal Insulation
Rot Free
Lightweight
Hardwearing
Closed Cell Structure
Road Side Sealed
Applications:
Caravans
Toy Haulers
Camper Trailers
Motorhomes
Emergency Service Vehicles
Specialised Vehicles
Boats
StyroFLOOR Specifications
 Product
Thickness (mm)
Sheet Width (mm)
Sheet Length (mm)
Weight(Kg / Sqm)
Density(Kg / m3)
Price/sheet
StyroFLOOR/LT
12.7
1220
2440
5.5
448
$ 404.50
StyroFLOOR/HD
19
1220
2440
8.6
448
$ 463.40
StyroFLOOR by StyroMAX