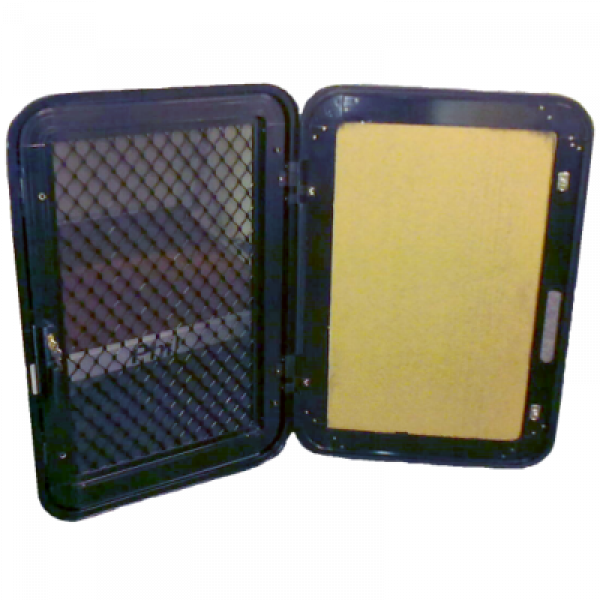 The Aussie Traveller range of doors offer maximum security with a modern look.
Teardrop Camper doors come with a security screen and lock.
Their small size and large acrylic panel make them ideal for small caravans of all types and are available in 900mm x 622mm sizes.
Also available are doors for caravans and motorhome doors.
The downloadable price list is for the most commonly used door sizes. Please contact us for pricing if your desired size is not shown.
Benefits:
Separate security fly screen
Lightweight
Easy install
Modern look
Will fit StyroMAX panels
Can be used with: