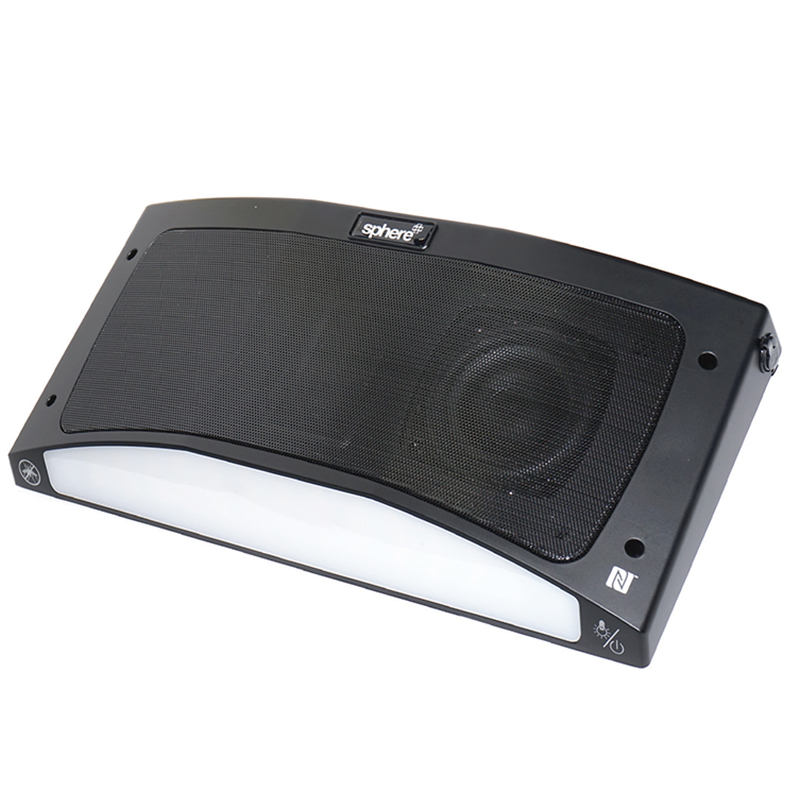 This sphere Speaker Light by Coast to Coast features a powerful LED in a selectable choice of bright white or amber light. With 20 watts of audio power, you can control your soundtrack with Bluetooth and NFC functionality via your preferred compatible smart device.
The unit is UV stabilised to prevent premature discolouration or breakdown and is also weather-proof. There is space provided in the base of the speaker to conceal a ONEX brand GPS tracker. It also has a built- in ultrasonic mosquito repellent feature that will not interfere with hearing aid's or cardiac pacemakers.
PRICE: $188.10 each.
*Please note, we do not keep the StyroSPEAKER's in stock, so please allow a minumum of 10 business days to receive your order.
Specifications
Specifications
Mounting Instructions