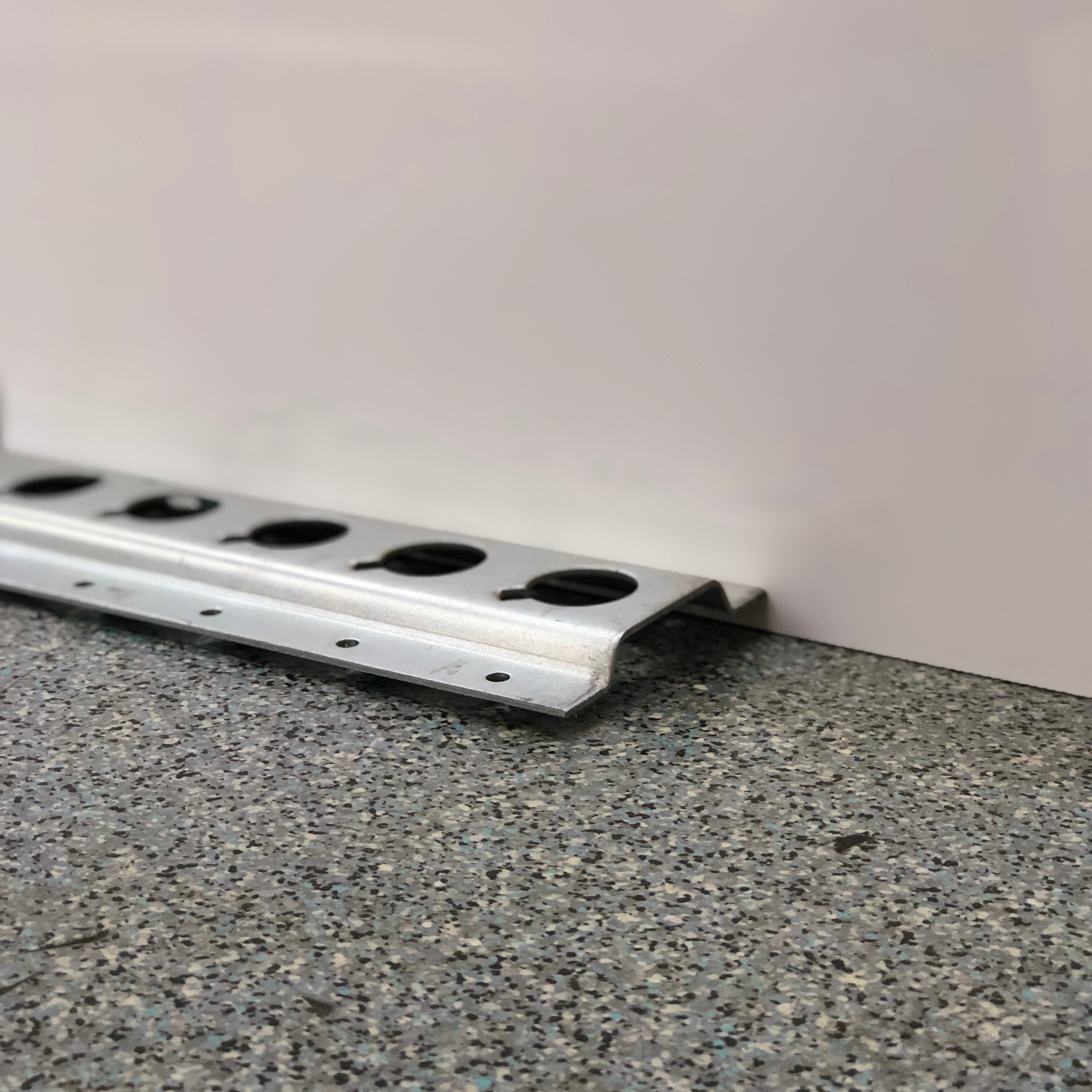 StyroRAIL is our round hole, cargo track, pressed sheet metal profile. Manufactured from 1.8mm zinc plated steel, it is attached to the side wall of a body in conjunction with our StyroSHEET profile.
PRICE: $18.15/3mtr length.
Please note, all truck body component sales must be pre-paid and are sold at the full length. No on-site cutting.