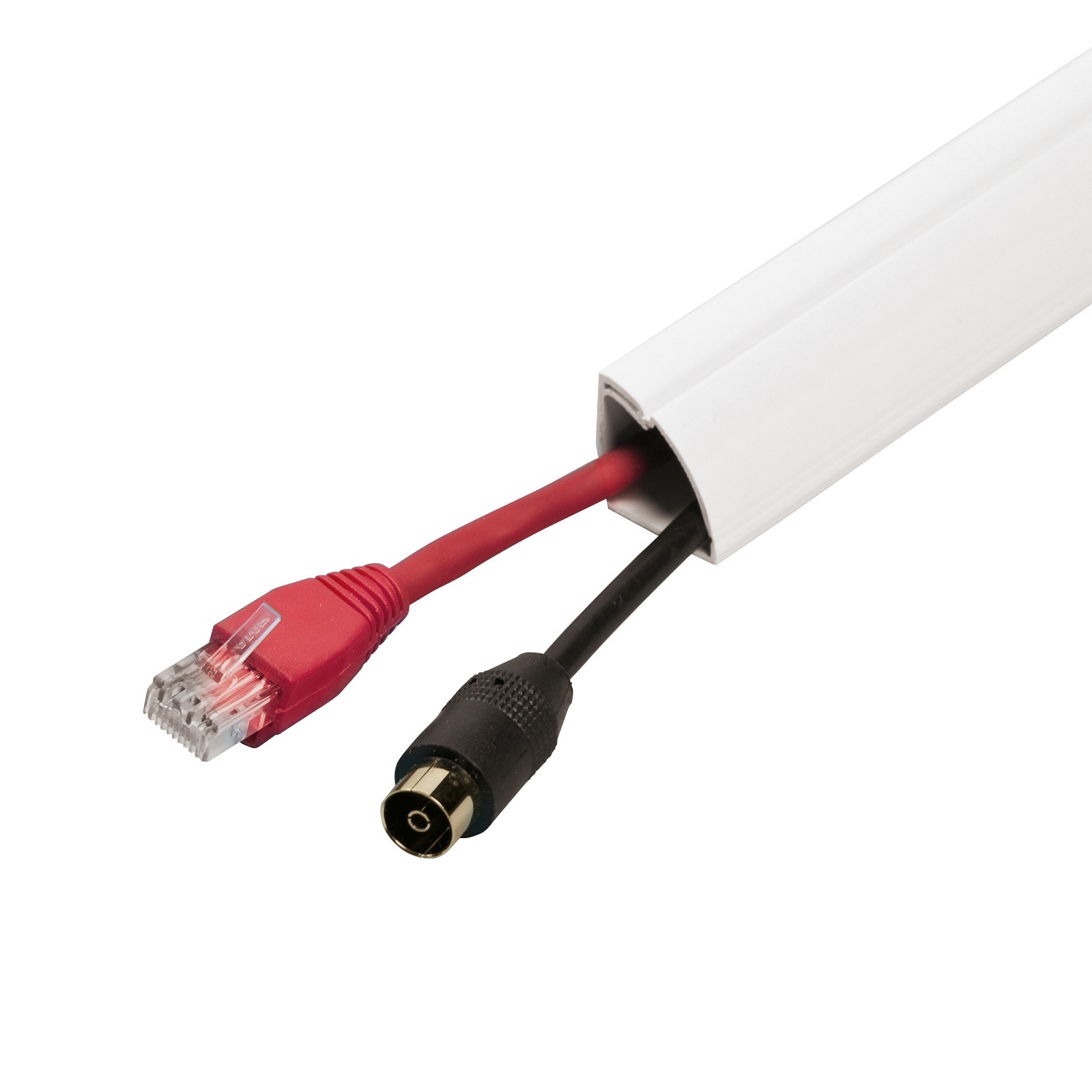 StyroDUCT is a PVC plastic trim that hides cables. The hinged lid single-piece design, self-adhesive backing makes installation quick and easy. StyroDUCT is white in colour. Ideal for concealing wires where no panel insert is present.
PRICE: $18.15/2m length.
Can be used with:
Recommended Tips:
Download the technical drawing.
Download the DXF file.
Download the 3D solid model. (.step)
See gallery for applications.

Can be used with: