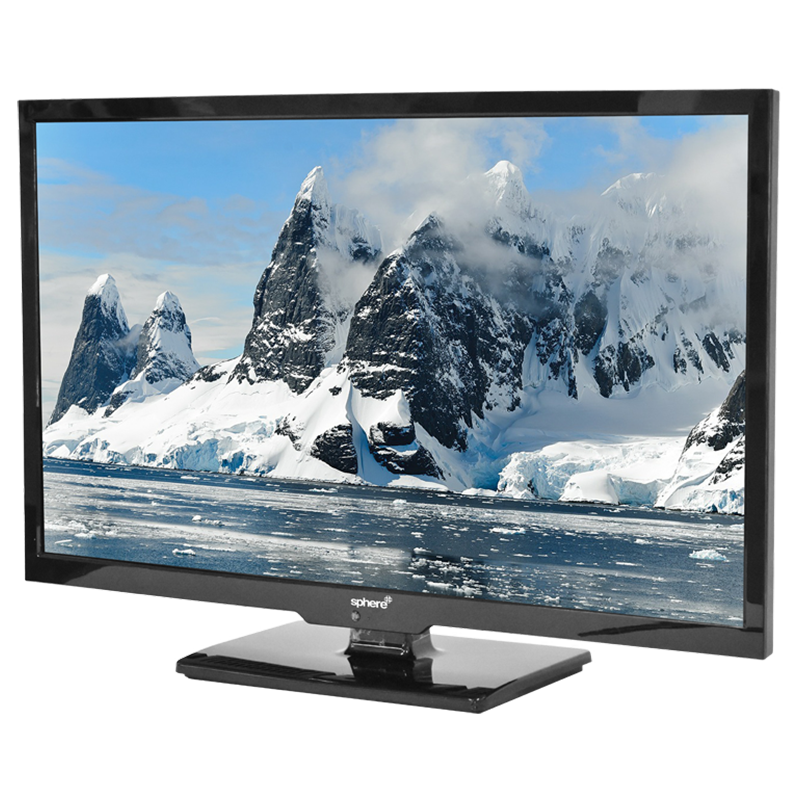 The 23.6″ Sphere S7 LED HD Smart TV by Coast to Coast features inbuilt WI-FI so you can stream the latest content from Netflix, Stan, YouTube and more. Install your favourite apps from the Google Play Store and connect to your own devices via integrated Bluetooth connectivity. Play full HD media through the inbuilt DVD and USB players in a huge range of supported formats.
The range comes with an easy to use remote with one-touch digital tuning and the base can be removed for wall or TV arm mounting. It runs on 12v or 240v with the supplied adaptor and the slim and premium design allows the TV to compliment any RV living space.
PRICE: $499.00 each.
Brochure
Brochure